Collect, process, & bundle your software supply chain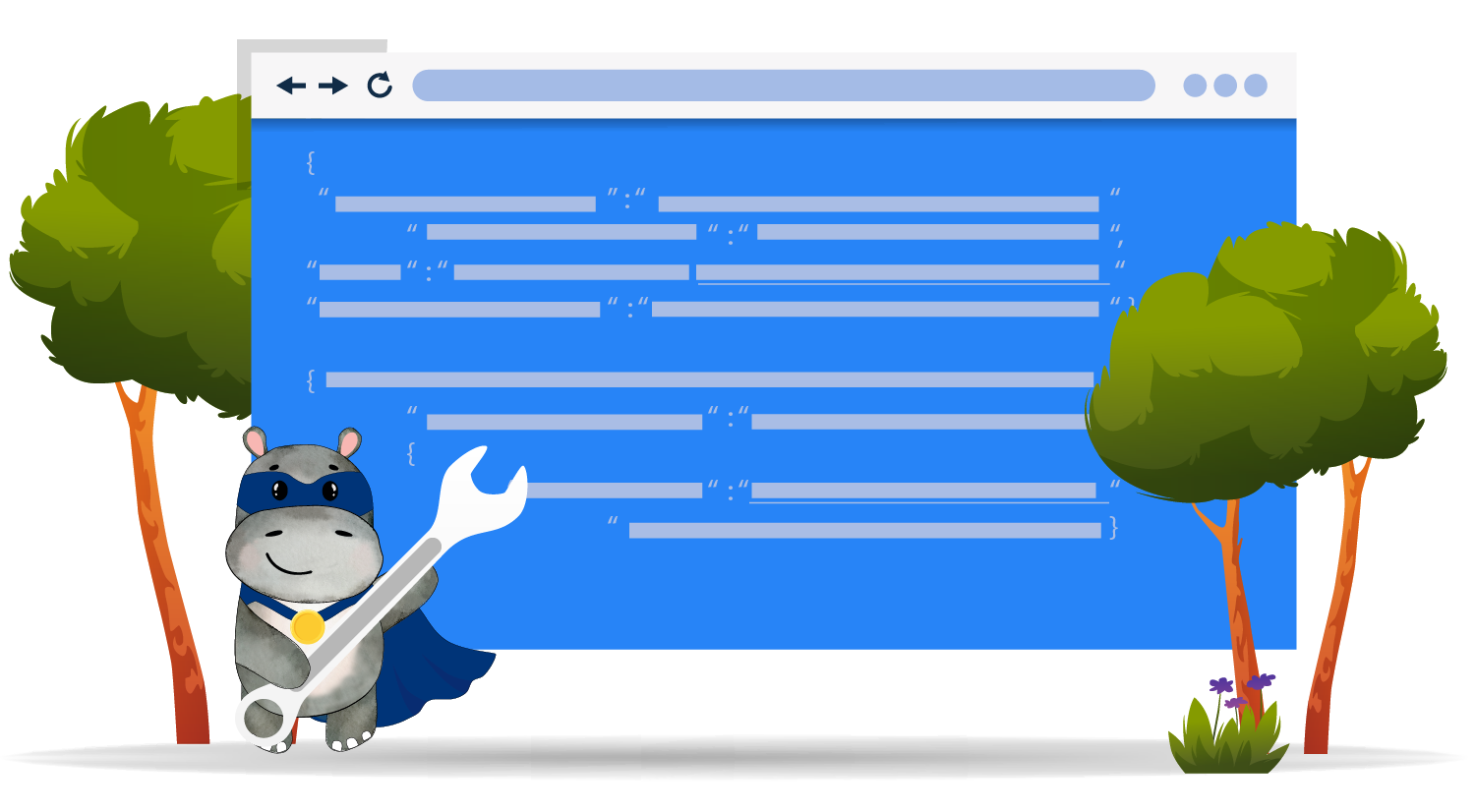 SBOM-Defined Processing
Hoppr leverages the industry-standard CycloneDX format for Software Bill of Materials (SBOM) processing. Combined with Hoppr's simple manifest format, teams can share their dependencies to represent the entire software supply chain as code.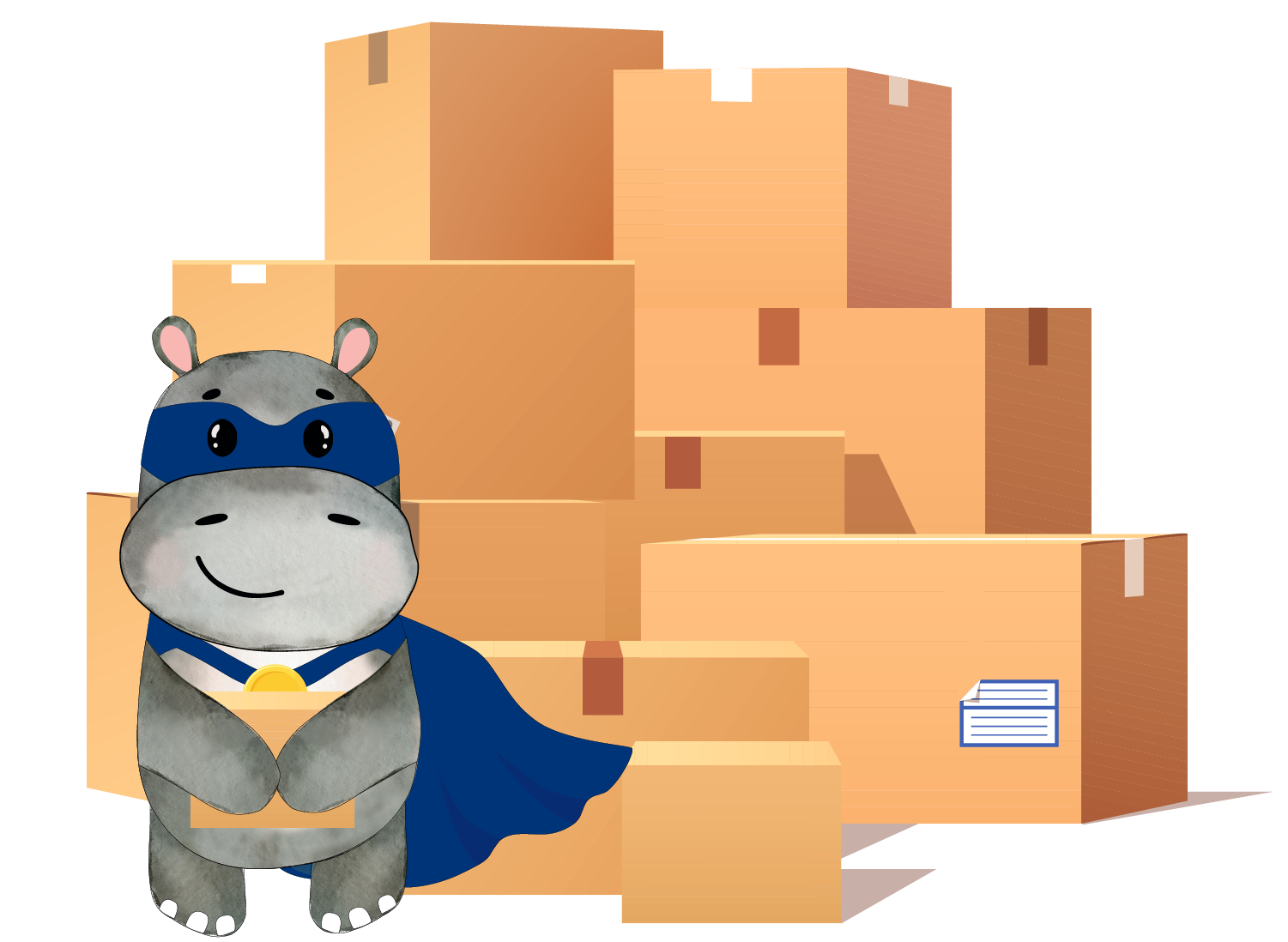 Repeatable Bundles
Collect and bundle your software dependencies with rock-solid confidence. Hoppr builds the bundle, you decide where it goes - an airgapped network, production deployment, and beyond. Attestable and repeatable bundles, every single time.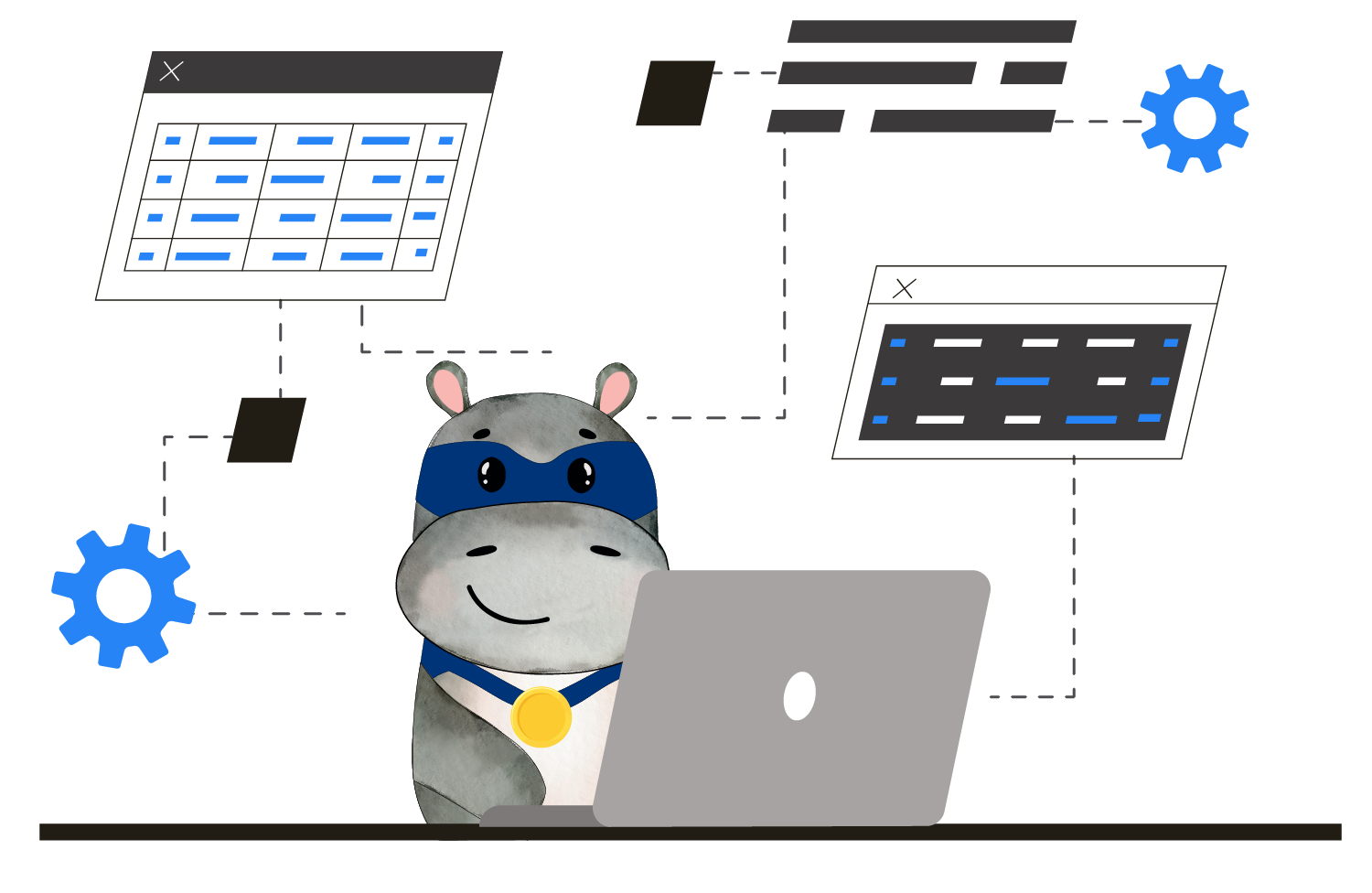 Open Source
We're completely open source, licensed under MIT, and community friendly. Built with a plugin architecture, Hoppr enables users to extend its SBOM-processing capabilities through their own plugins and algorithms. Come join our project!